Description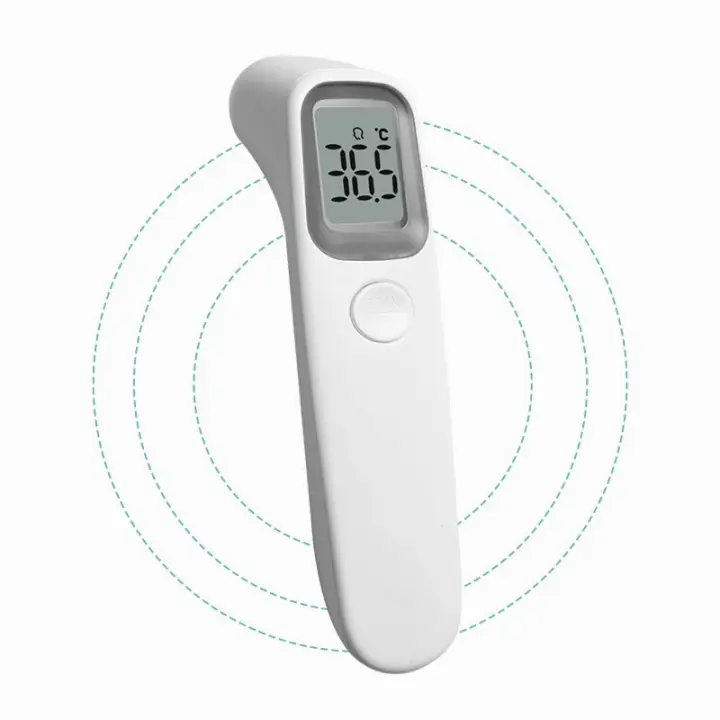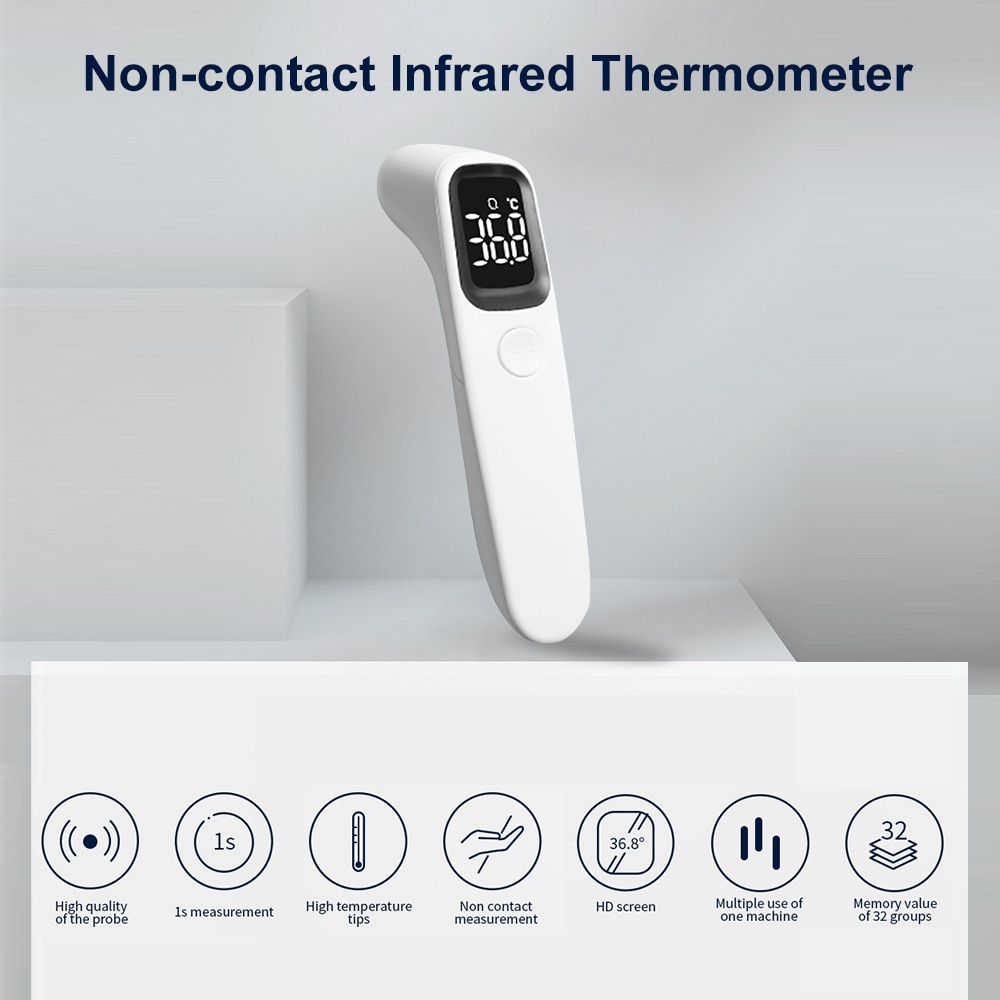 BBLOVE AET-R1D1 INFRARED THERMOMETER
This forehead thermometer is designed for all ages, adults, infants and elders.
With non-contact measurements, it will reduce cross infection and avoid disturbing babies during their sleep.
It can be used in the the dark with its HD LED screen displays.
You can store up to 32 temperature readings with its memory setting.
---
Specification:
Type: Hand-held
Display: HD screen
Unit of measurement: Celsius
Measuring range (temperature): 0 ° C-100 ° C
Measurement distance: 15mm to 50mm from measuring point/forehead
---
Package Includes:
1 Piece Infrared
Thermometer Instruction for use
---
Package: 1 Thermometer/Box
Dimention: 138mm x 37mm x37mm
Weight: 50g without batteries
Switch off: Automatically switches off after 1 minute
---
Note:
Please allow small difference (0-1 degree) due to manual measurement.
Colors can appear differently depending on lighting and how the listing is viewed.
Thanks for your understanding and attention. Wish you a pleasant shopping experience!
*** Warranty 1 year ***
*** Not including battery: 2xAAA batteries (DC.3V) ***
Reviews (0)
view all
back